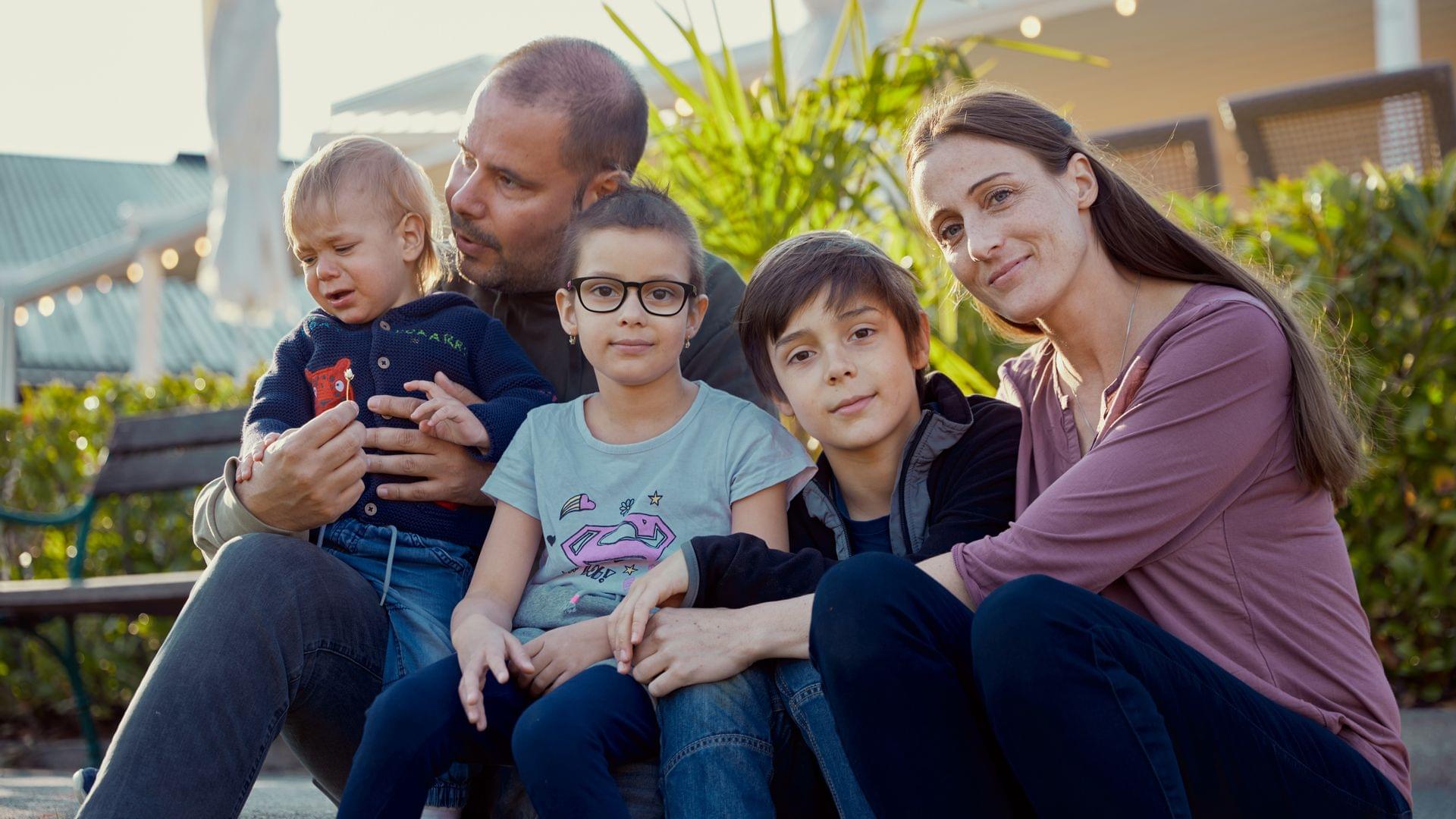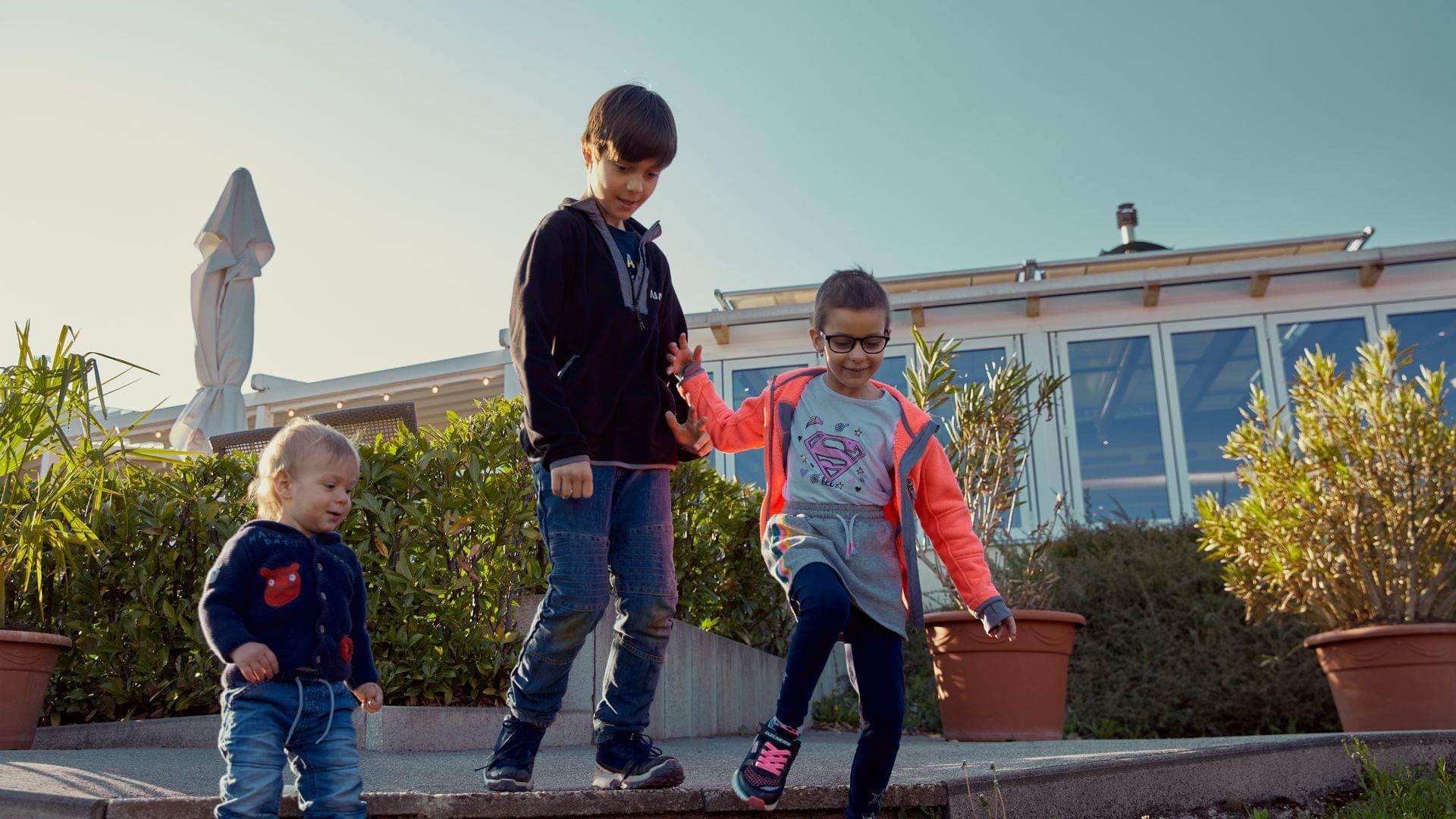 Our charity ZUKUNFTSZEHNER.
Charity
ZUKUNFTSZEHNER
We live in difficult times which are challenging for us all. With war in Europe and the pandemic, the future seems uncertain. And yet we fight for a brighter future. A future for those who face the most challenging fate of all. A future for those children and adults who need cutting edge and thus expensive medical treatment in order to have a chance at a future.
We are looking to communicate through various social media platforms, our own website and all avenues available our cause. And with the help of all those involved hope to finance vital medical care.
Our charity ZUKUNFTSZEHNER guarantees that all those associated with the charity give their time for free and receive no payment. 100% of all donations, finance vital projects.
The first project we are looking to finance is the very expensive cancer treatment in America for 7-year-old Jana.
Our currency is the ZUKUNFSTZEHNER and our investment in critically ill people's expensive and cutting-edge medical treatment.
We therefore ask those who want to join in with their ZUKUNFTSZEHNER for JANA to give €10 and give JANA a chance of a healthy future.
We shoot selfie and shorts where participants show their hands with all fingers stretched out and say:
"Count me in!"
My ZUKUNFTSZEHNER for JANA!"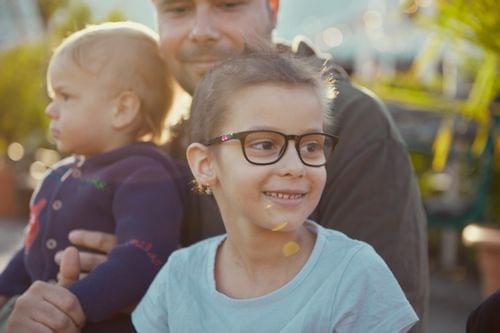 My ZUKUNFTSZEHNER for Jana.
Lets make the future happen!
You can be a part of the future for €10.
Together we are strong and can make sure
that Jana and other children have got a future.
Donate via PayPal
---