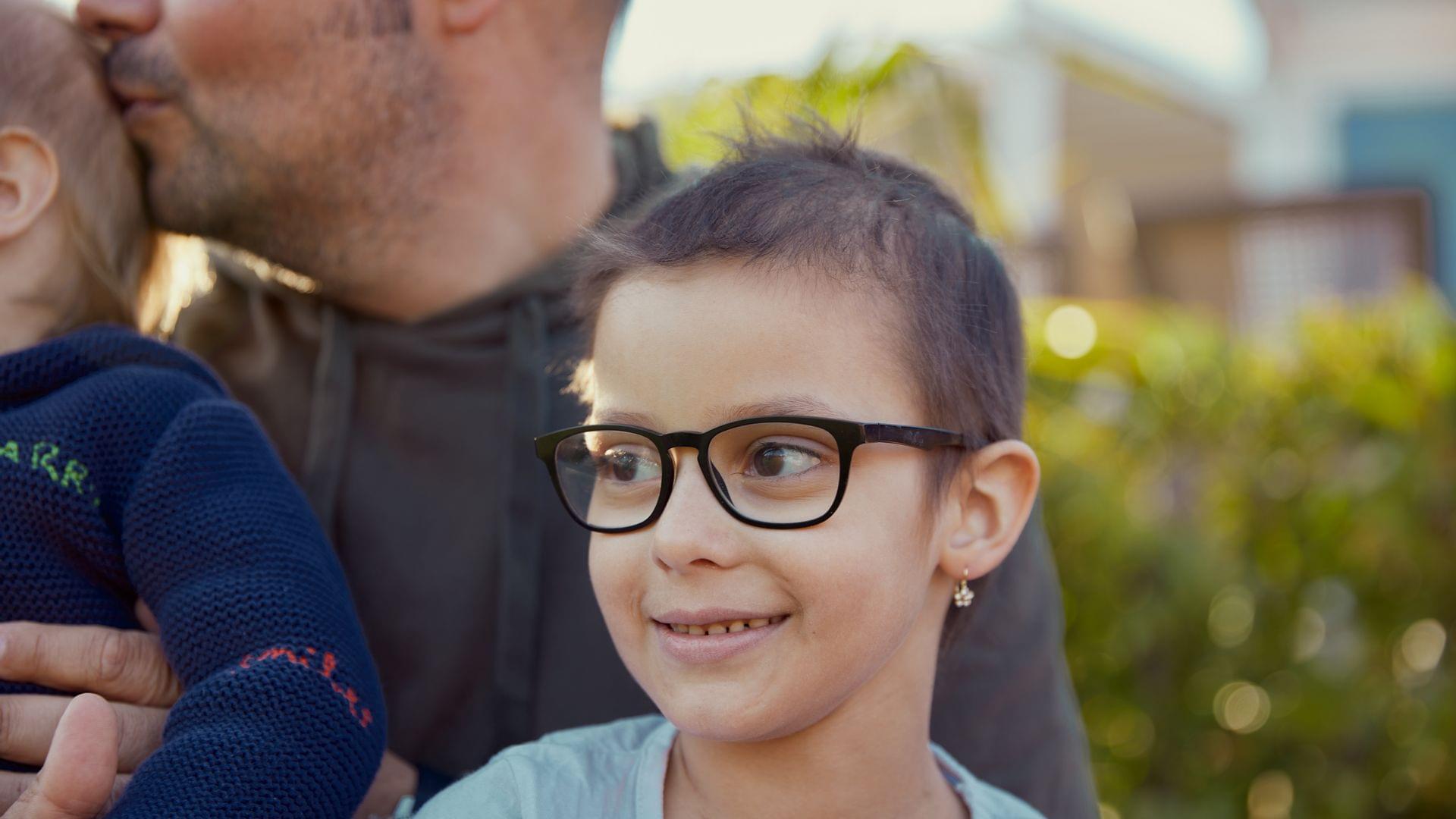 Cancer vaccination
Jana's treatment
In order to ensure that Jana has got a continuous chance of a happy and healthy future she needs this extraordinary treatment in the USA. In particular the cancer vaccination in an American specialist clinic.
The Memorial Sloan Kettering Cancer Center (MSKCC) is a specialist oncology clinic in New York's Manhattan. This clinic works in conjunction with New York's largest hospital as well as Cornell University. For over 20 years their children's oncology department has been at the forefront of research in vaccination and is a worldwide leader in the treatment of children with neuroblastoma.
More than 250 patients have since received this specialised cancer vaccination. The success rate is staggering.
This new vaccination is described as a bivalent vaccination as it targets two particular proteins (GD2 and GD3 proteins) which are base on the surface of the neuroblastoma cells.
This is a worldwide, unique paediatric cancer vaccination as the cancer cells are marked and targeted by the immune system. The active ingredient attaches itself to the surface of the neuroblastoma cells and the immune system can successfully attack the cells. This treatment helps children who are fighting neuroblastoma to remain cancer free.
Please help by donating your ZUKUNFTSZEHNER so Jana can benefit from this expensive but promising vaccination!
THANK YOU!!!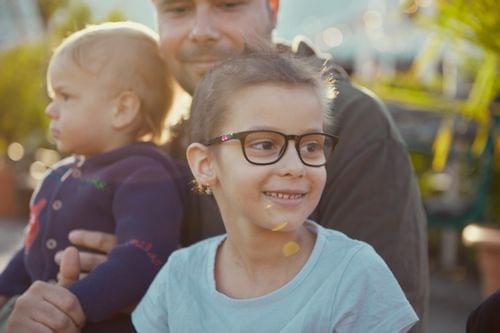 My ZUKUNFTSZEHNER for Jana.
Lets make the future happen!
You can be a part of the future for €10.
Together we are strong and can make sure
that Jana and other children have got a future.
Donate via PayPal
---