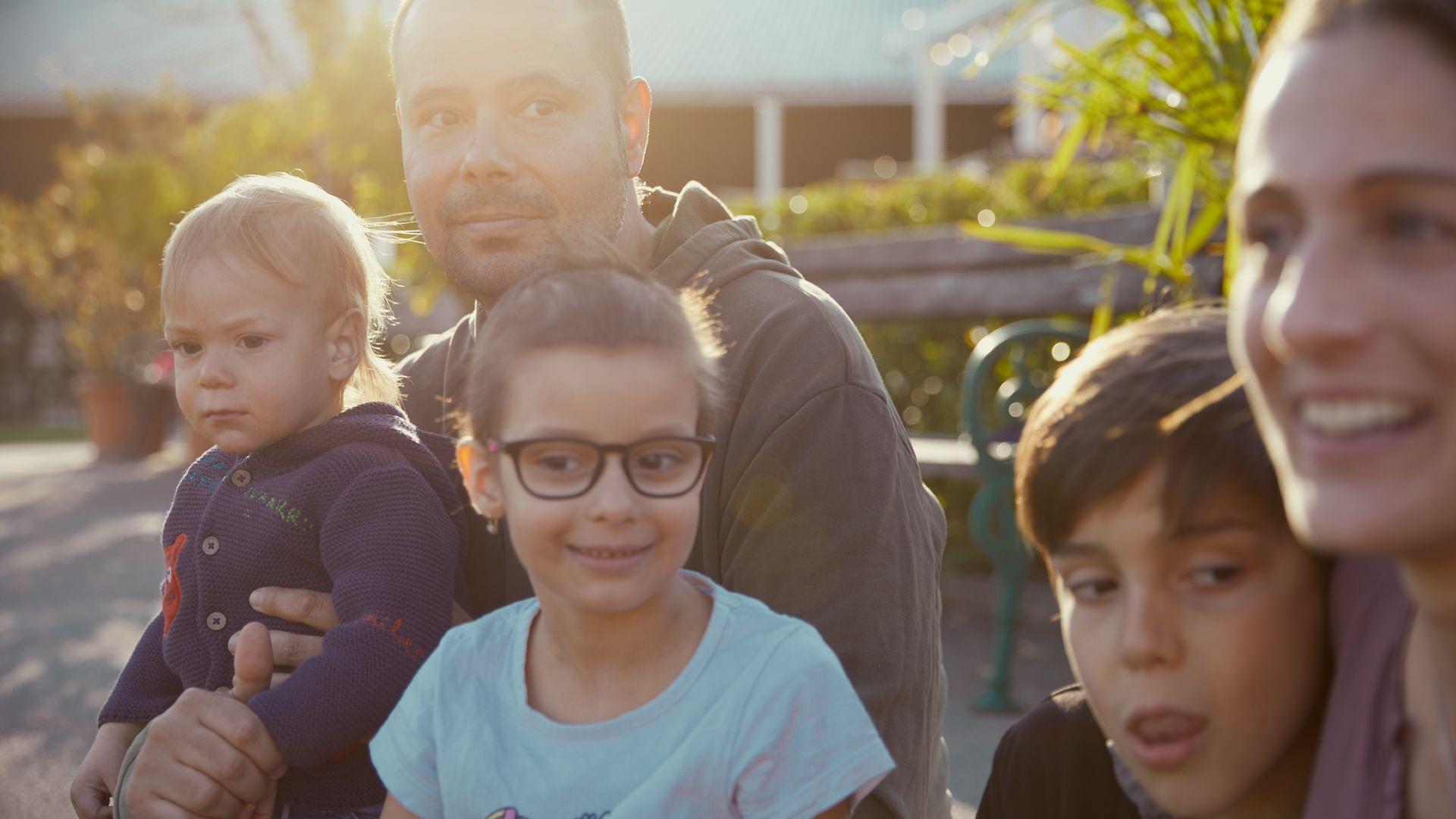 The ZUKUNFTSZEHNER Challenge
ZUKUNFTSZEHNER
Challenge
We can achieve so much together. When everybody joins in and with their ZUKUNFTSZEHNER those in need face a much brighter future. For Jana and other critically ill children who will only see a happy and healthy tomorrow if they receive the medical treatment they need.
With our ZUKUNFTSZEHNER Challenge, we ask you to motivate 5 of your friends via Instagram, Facebook and other social media platforms to donate their ZUKUNFTSZEHNER. Simply post your "ZUKUNFTSZEHNER-Selfie" oder "ZUKUNFTSZEHNER-Short" and spread the message.
It only takes 8 generations of ZUKUNFTS Zehner Challengers to reach our goal. So, if your 5 friends can motivate 5 of their friends and so on after the 8th generation we will have raised enough funds to reach our goal of giving Jana a chance of a happy and healthy future.
"My ZUKUNFTSZEHNER for JANA. Count me in!"
Many renowned sports men and women, artists and donors have already joined in. Come and join them by donating your ZUKUNFTSZEHNER. Big thanks from us all in advance for your ZUKUNFTSZEHNER!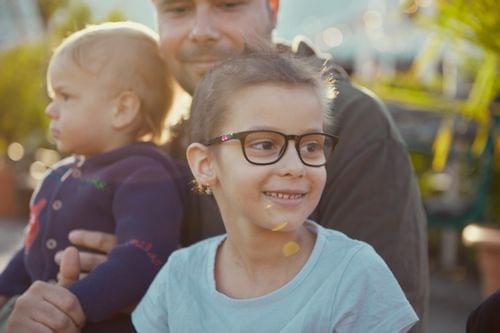 My ZUKUNFTSZEHNER for Jana.
Lets make the future happen!
You can be a part of the future for €10.
Together we are strong and can make sure
that Jana and other children have got a future.
Donate via PayPal
---