Jana 7 years old.
Jana suffers from cancer.
She suffers from neuroblastoma and has done so for 2.5 years

JANA is a fighter and has already gone into remission.
The cancer came back and she fought again and WON!
WELL DONE, JANA!
To ensure that the cancer won't return and that Jana will be able to look forward to her future, she now needs a new revolutionary and cutting edge treatment in America.
But this treatment costs money, a lot of money.
And her Family simply don't have the funds necessary.
This is why we all try and join in to ensure a brighter, healthier future with our ZUKUNFTSZEHNER for JANA.
If we all join in and join TEAMJANA by donating a ZUKUNFTSZEHNER, then JANA's chance of a healthy future is ensured!
My ZUKUNFTSZEHNER for Jana!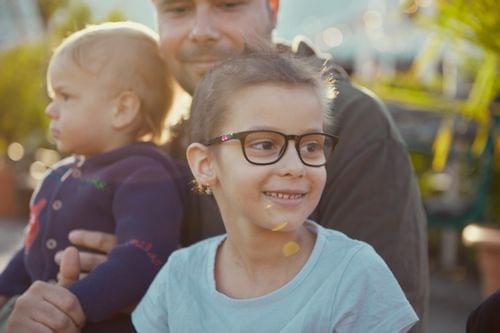 My ZUKUNFTSZEHNER for Jana.
Lets make the future happen!
You can be a part of the future for €10.
Together we are strong and can make sure
that Jana and other children have got a future.
Donate via PayPal
---